"Come away feeling enthused and confident with knowledge to make a difference to you and your patients."
This one day course is for GDPs who are looking to:
Move from hand filing to rotary filing.
Gain more experience and confidence with rotary filing. 
Learn about the latest techniques and equipment in endo. 
BOOK NOW TO SECURE A PLACE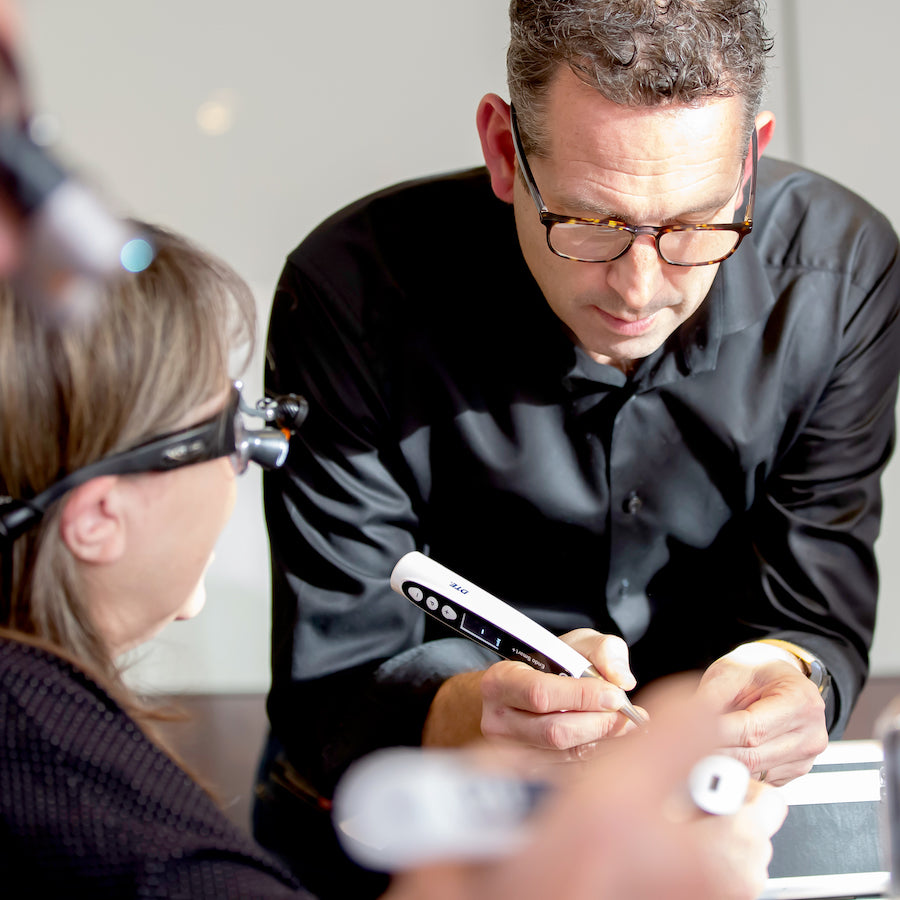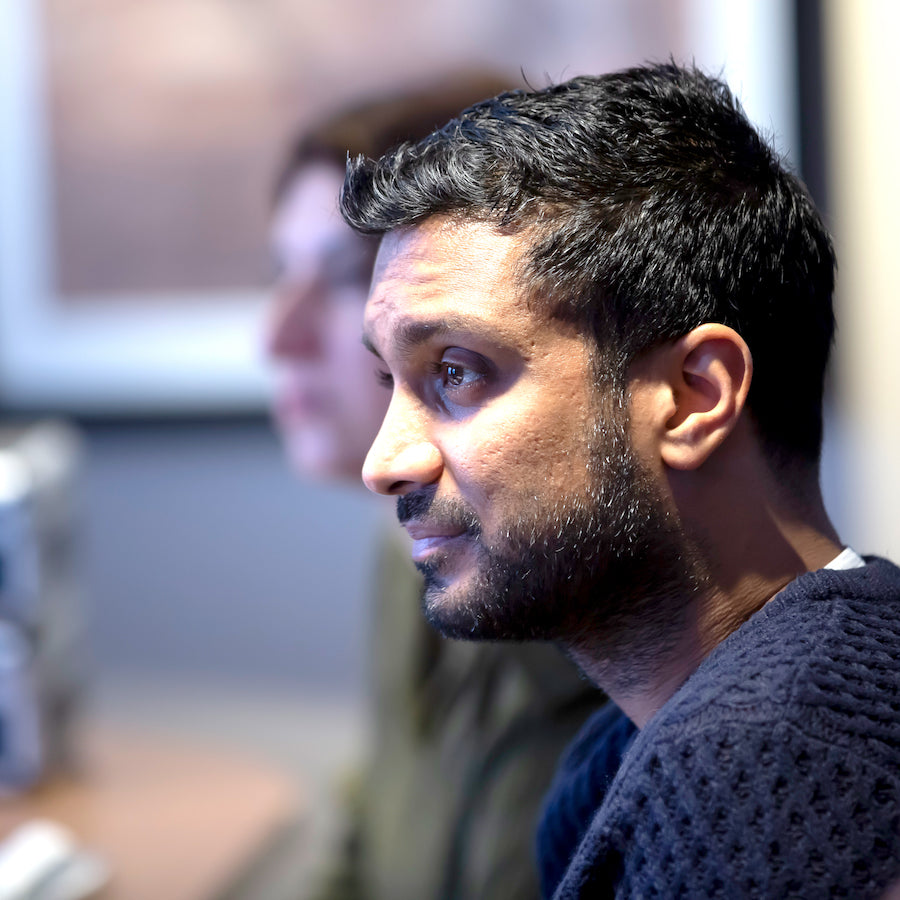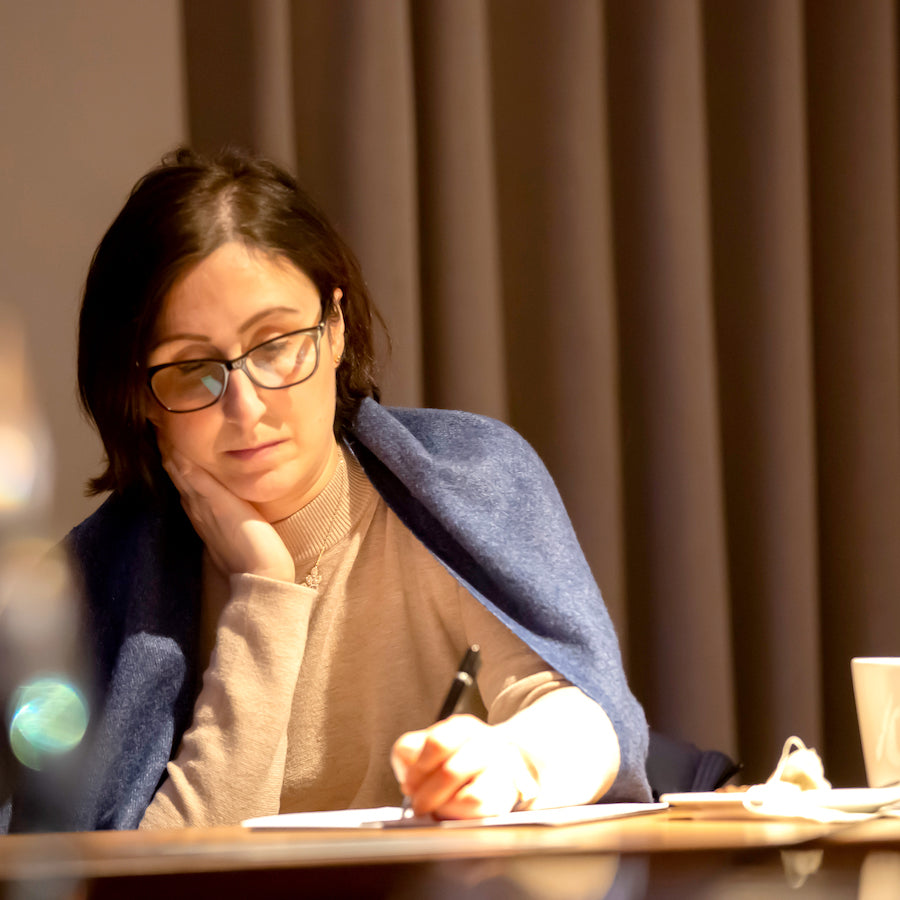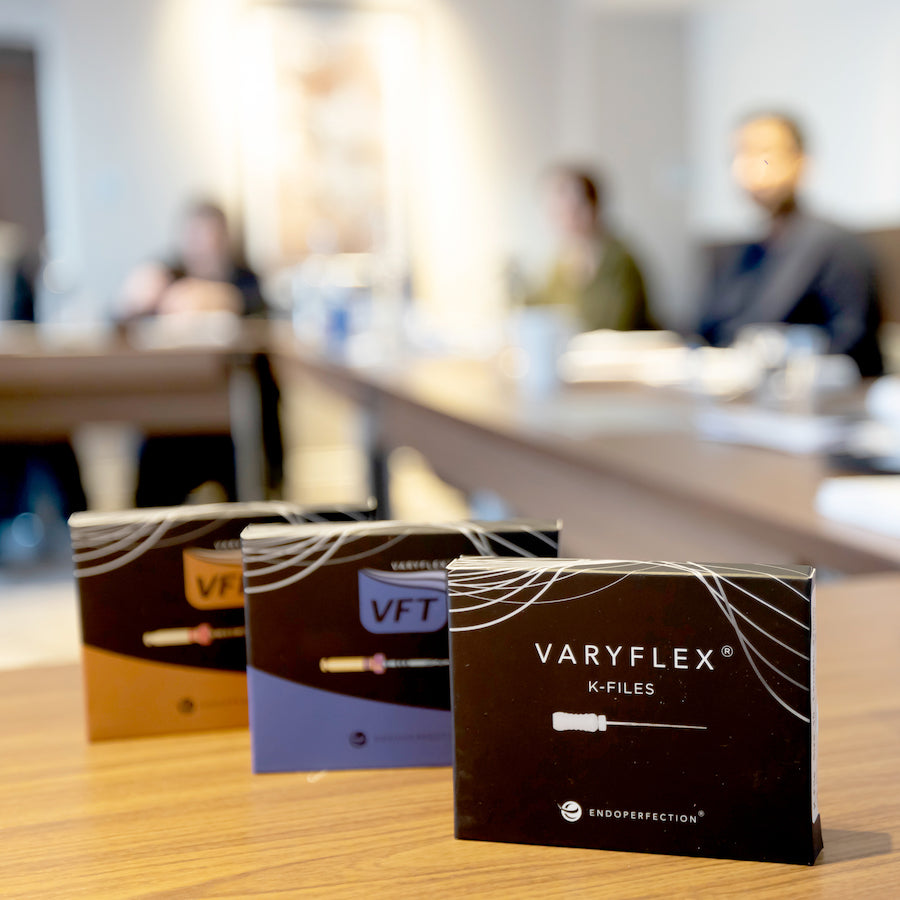 2023 COURSE DATES COMING SOON
Sign up to receive our emails for details.
"If you are looking for a comprehensive, one-day endo overview from a guy who knows his stuff on an academic and practical basis, and to come away feeling enthused and confident that your newly gained knowledge will make a difference to you and your patients, then this is the course to do."

Dr Gordon R Boyle


DS(Dund), MJDF RCS (Eng), MFDS RCPS(Glas), CUBS Civil Cert GDP, Practice Adviser, Expert Witness