the ENDOPERFECTION team
About Us
Creating Confidence in Endodontics
We are a team of endodontists on a mission to help GDPs perform great root canal treatment.

We make awesome endodontic files and we provide a range of practical training solutions for GDPs.

Our VaryFlex range of files have been created in the UK. Each instrument has been designed by a team of endodontists, led by our founder, Dr Charlie Nicholas.

We've poured every ounce of our expertise and experience into the creation of these files.

We redesigned the process. We specified the design. We made better files. The VaryFlex range was launched in 2020. In 2021 we started to win awards.

So far we've created 4 different rotary file systems, a range of hand files and additional rotary instruments, so whatever your preferred shaping protocol or ways of working, there's an Endoperfection file for you.

To complement our files, our online shop stocks additional products from some of the leading brands in endodontics, so you can purchase everything you need to perform effective root canal treatment in one place.

Shop VaryFlex
The Management Team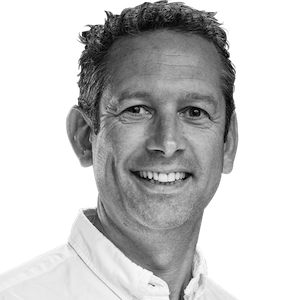 Dr Charlie Nicholas BDS
CEO
Charlie qualified from the Birmingham School of Dentistry in 1996 and worked as an Endodontist for over 20 years. After many years working as a consultant for the major players in the manufacture of endodontic systems, he decided to create his own systems using the experience and knowledge gained over this time. He has trained well over 20,000 clinicians worldwide and his passion is developing the skills of GDPs to enable them to carry out predictable and successful endodontics. 
Annette Spindler
Annette Spindler has a breadth of healthcare knowledge and expertise, her career at Director level spans over 20 years having held a number of director roles in Podiatry, Pharmacy, Dental and Veterinary, including MD of the largest UK Dental corporate MyDentist. Her passion is understanding the consumer needs and delivering  a product or service that exceeds expectations. Annette has been part of the Endoperfection team since conception.
Dr Irina Proutski PhD
Head of Compliance and Regulatory Affairs
Regulatory Affairs/Quality Assurance professional with more than 20 years' experience in Medical Devices, 
Biotech and Pharma industry. Extensive knowledge and practical experience of setting up and operating Quality Management Systems and Technical Documentation for Class I-III medical devices and "other" and Annex II List B IVDs. Extensive experience in clinical evaluation and biological safety assessment for a range of medical devices. 
The Support Team
Endoperfection is a dedicated team of 13 full or part-time staff
Ian Blewitt
BSC(HONS) BDS MCLINDENT(ENDO) MFDS MRD(ENDO). CONSULTANT IN ENDODONTICS, EASTMAN DENTAL SCHOOL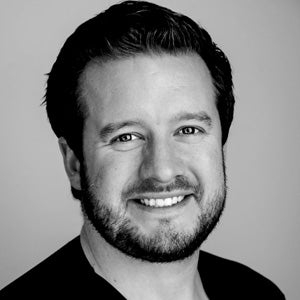 Dr Greg Creavin
BA BDENTSC MSC ENDODONTICS MFDS (RCSI) CERT OROFACIAL PAIN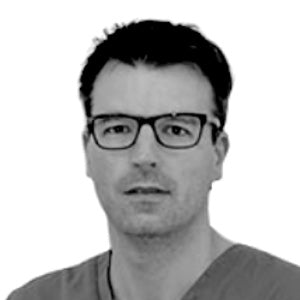 Dr Andy McRobert BDS
PRACTICE LIMITED TO ENDODONTICS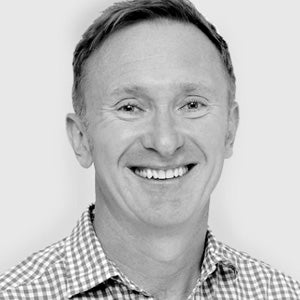 Dr Damien Kavanagh BDS
PRACTICE LIMITED TO ENDODONTICS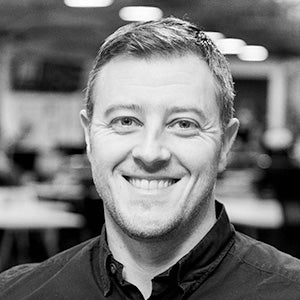 Ben Barnes
HEAD OF ECOMMERCE & BRAND