The secret to endodontic success is waiting for you at the Dentistry Show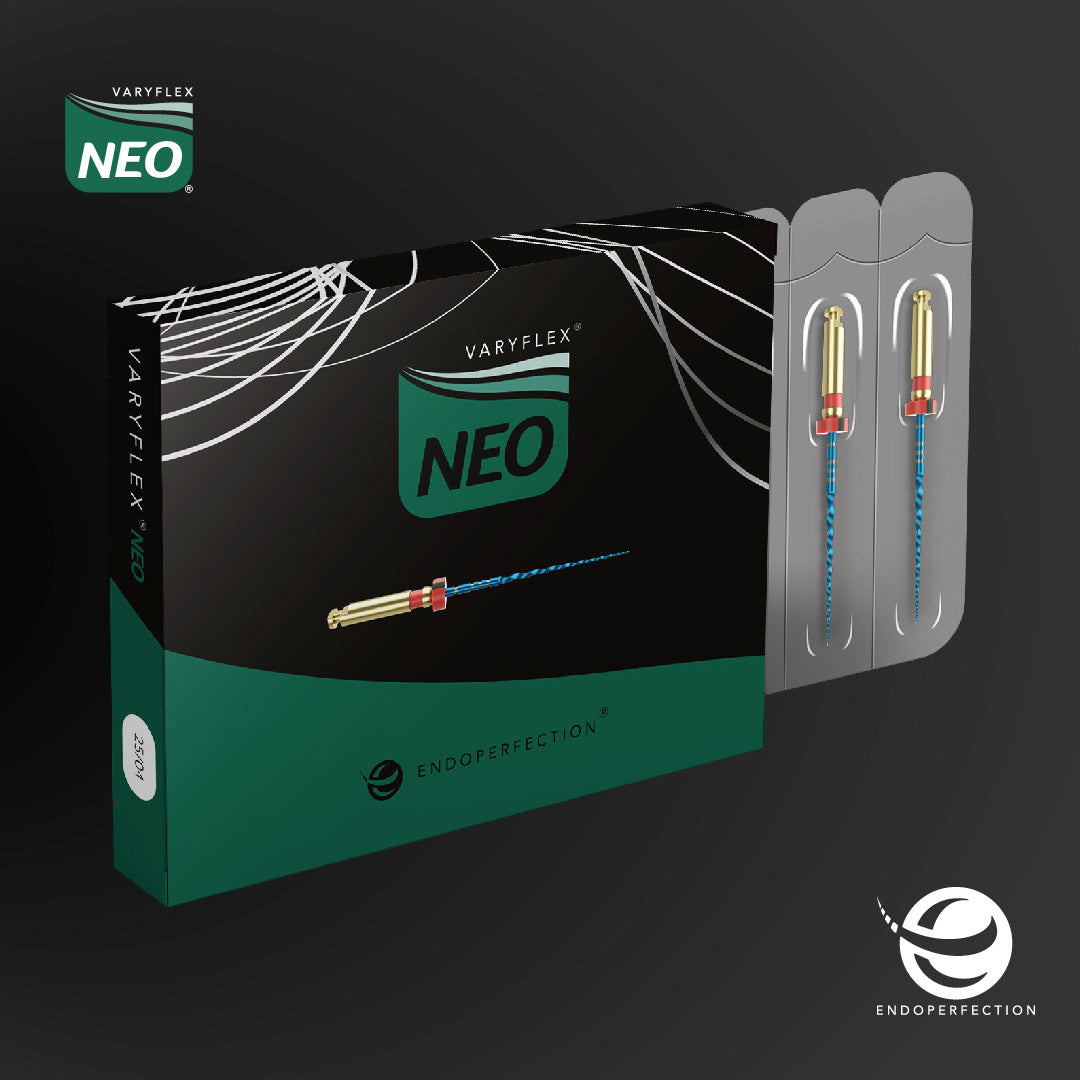 Award-winning Endoperfection is delighted to be exhibiting at the Irish Dental Association Annual Conference in Galway on 12 - 14 May, and the Dentistry Show in Birmingham on 13 and 14 May.
On show and new for 2022 are Varyflex Neo files that, with their small constant tapers, are ideal for use in narrow or curved canals. In addition, their fixed taper preparation allows for more predictable cone fit and obturation.
Other benefits include:
● Only two files needed to shape any canal
● Stiffer shank portion of the file, allowing the cutting flutes to stay more central in the canal
● Variable screw pitch, creating a smoother feel and increased debris removal
● A triangular cross-section to improve cutting efficiency
● Proprietary heat treatment, offering incredible resistance to cyclic fatigue.
What's more, exclusive to each event, Endoperfection has a 10% offer – more details available on stand B5 in Galway and H70 in Birmingham. 
Alternatively, visit our Neo product page now.